What do you get when you take one of these…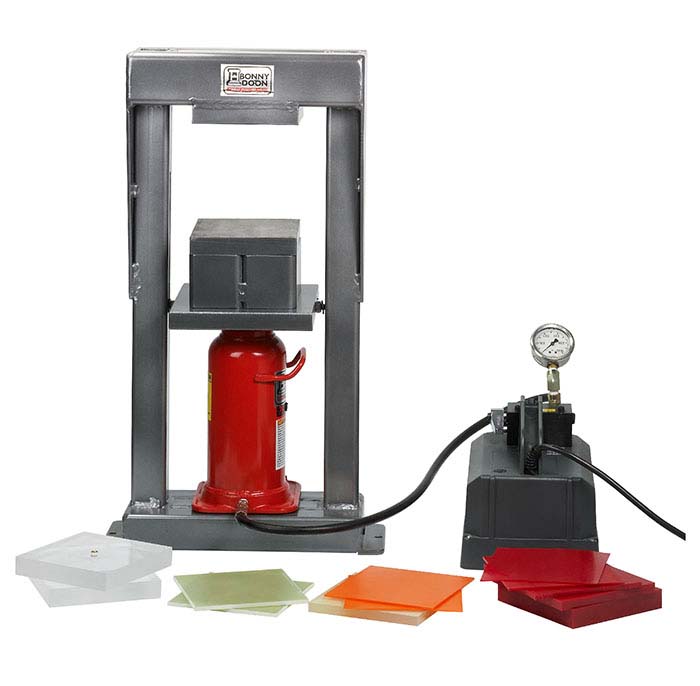 …and some of these…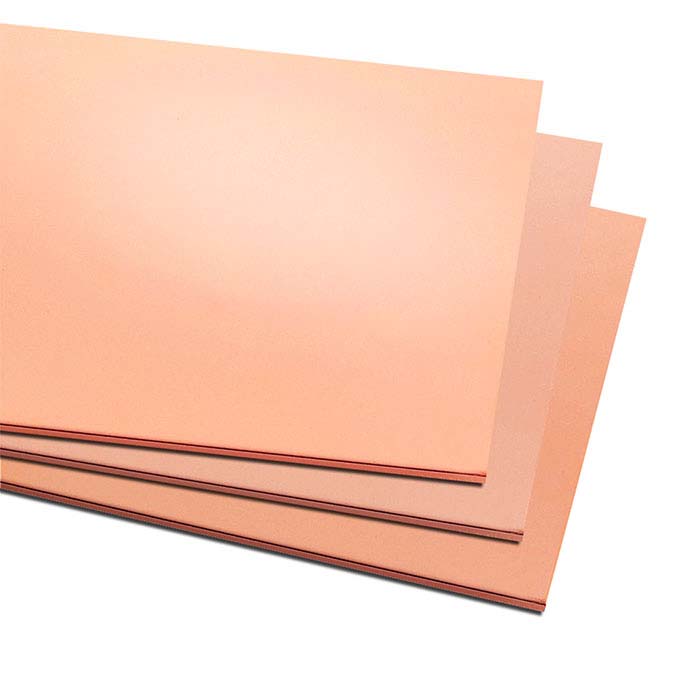 …and lots of creativity?
You get a big, bold and glorious domed shadow-box style copper pendant with intricate cut-outs that's fit for royalty!
Rio Grande's own Ashli Brooke Taylor designed and created this pendant using copper sheet and a Bonny Doon hydraulic press. She cut her own Baroque-inspired design into a silhouette die blank before shaping it in a form box in the press. And with the strong arm of machinery, she created this graceful, glorious piece of jewelry art.
Using a Bonny Doon hydraulic press and Bonny Doon tooling allows you to direct all hydraulic energy on the design rather than expending your own physical energy on forming the metal with a hammer. "The Bonny Doon is a great piece of equipment to have," Ashli says. "I am intrigued by using pressure to manipulate metal to get results that I cannot physically obtain with my hands." And with this remarkable piece of equipment, you can create anything from a small piece of jewelry to a large vessel (heck, you should see this machine turn a metal vessel inside out!).
How long did it take Ashli to form the domed face of the pendant? Seconds. In fact, the entire piece (pendant, cabochon-set chain and all) took a mere three hours for her to complete.
"The press allows you to create shapes in the metal in seconds—and virtually flawlessly—that, by hand and hammer, would take hours," Ashli says.