Drill Bit to Wire Gauge Conversion Chart
Use this chart to determine which drill bit size will work with your particular gauge of wire.
Last edited: 11/13/2019
This comprehensive chart will help you determine which drill bit you should use when drilling wire. Includes Brown & Sharpe, millimeter and inch measurements, and the corresponding drill bit size.
B&S
mm
inches
drill size
0
8.26
.325
21/64
1
7.34
.289
9/32
2
6.52
.257
1/4
3
5.81
.229
7/32
1
4
5.18
.204
13/64
6
5
4.62
.182
3/16
15
6
4.11
.162
5/32
20
7
3.66
.144
9/64
27
8
3.25
.128
1/8
30
9
2.90
.114
10
2.59
.102
38
11
2.31
.091
43
12
2.06
.081
5/64
46
13
1.83
.072
50
14
1.63
.064
1/16
51
15
1.45
.057
52
16
1.30
.051
54
17
1.14
.045
3/64
55
18
1.02
.040
56
19
0.914
.036
60
20
0.812
.032
1/32
65
21
0.711
.028
67
22
0.635
.025
70
23
0.558
.022
71
24
0.508
.020
74
25
0.457
.018
75
26
0.406
.016
1/64
77
27
0.355
.014
78
28
0.304
.012
79
29
0.279
.011
80
30
0.254
.010
---
---
Featured Products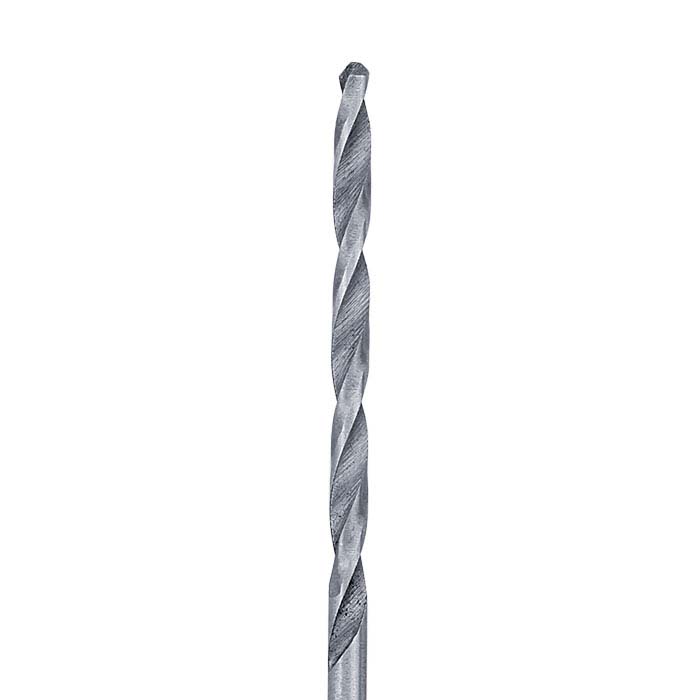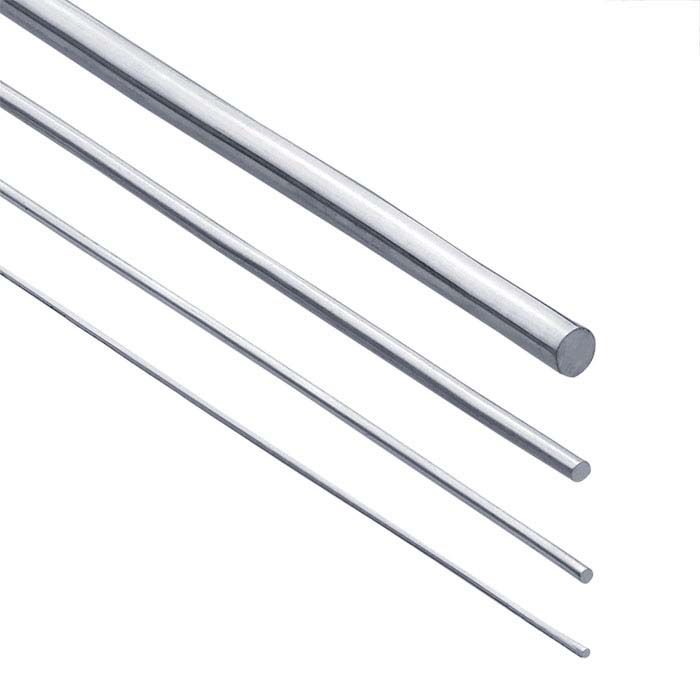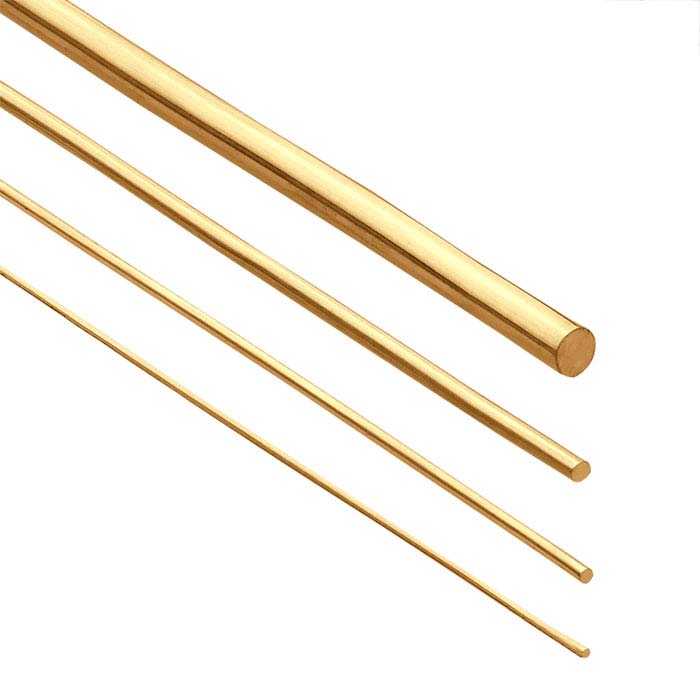 ---